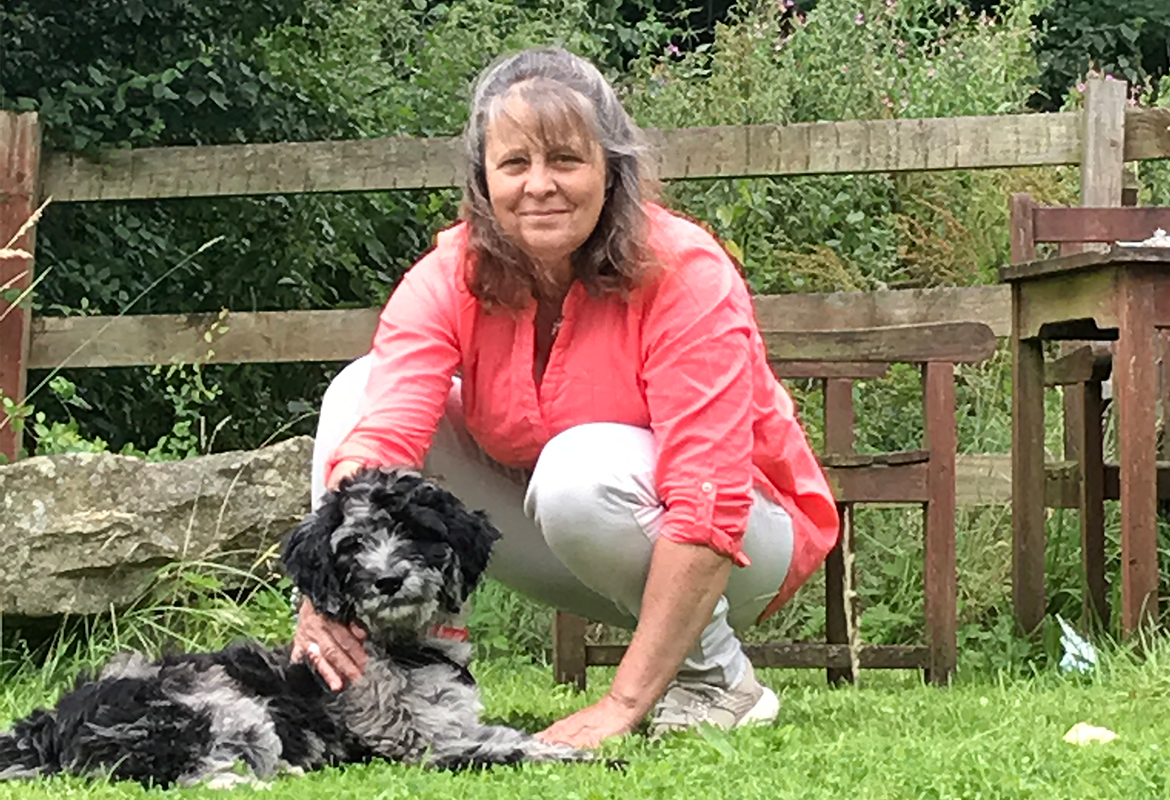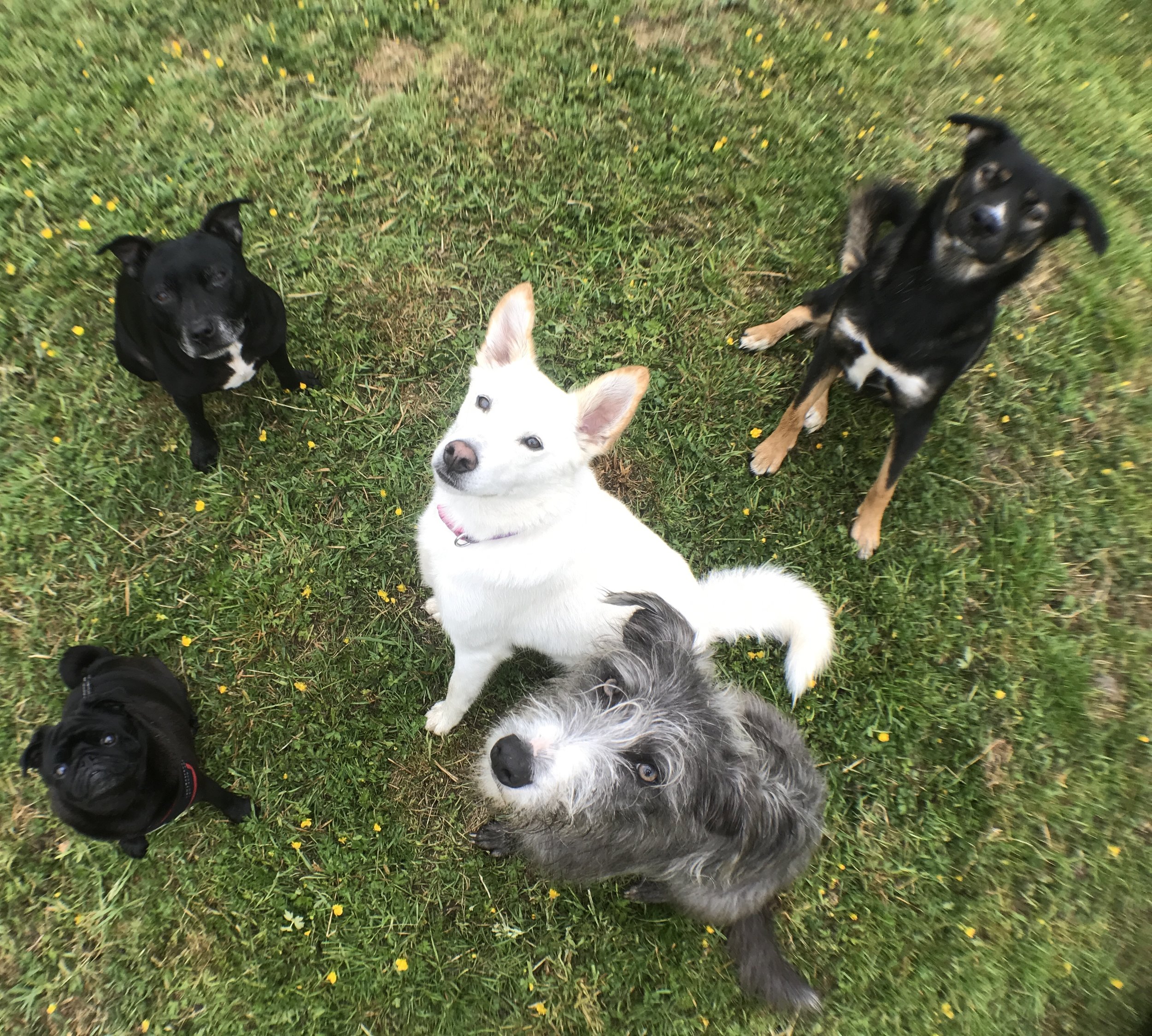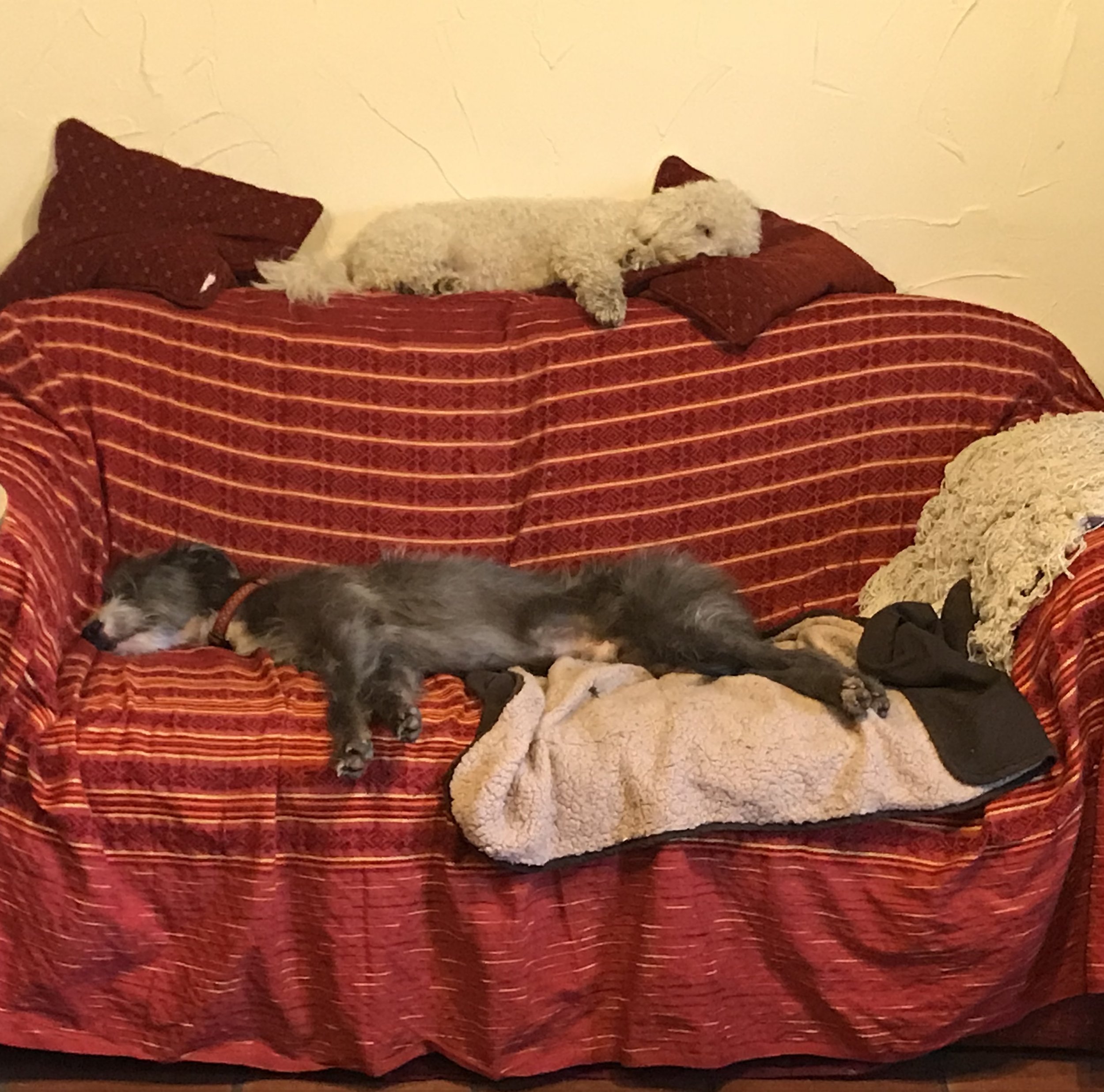 Testimonials
-
Holly is always happily wagging her tail when her Auntie Jeanette takes her for her walks. Although Holly does tell me "she is quite strict and won't let me chase any pussy cats! She does give me scrummy treats when I'm a good girl so that's really nice". It's difficult handing your beloved pet over for someone else to look after from time to time but Jeanette is absolute superb with all animals, not just dogs.
Sharon
-
Jeanette has been looking after Charlie on a regular basis for the last 5 years providing a caring and safe environment. I have no hesitation in recommending her excellent pet care services.
Pauline
-
The best dog sitter ever! Kind, caring, compassionate, sympathetic to needs, trustworthy and reliable. Jeanette is dedicated to looking after a dog's individual needs and personality. I have no hesitation in recommending her services. Honey loves her and so do we!!
Chris
-